Work showing at the Hayward gallery's Kiss My Genders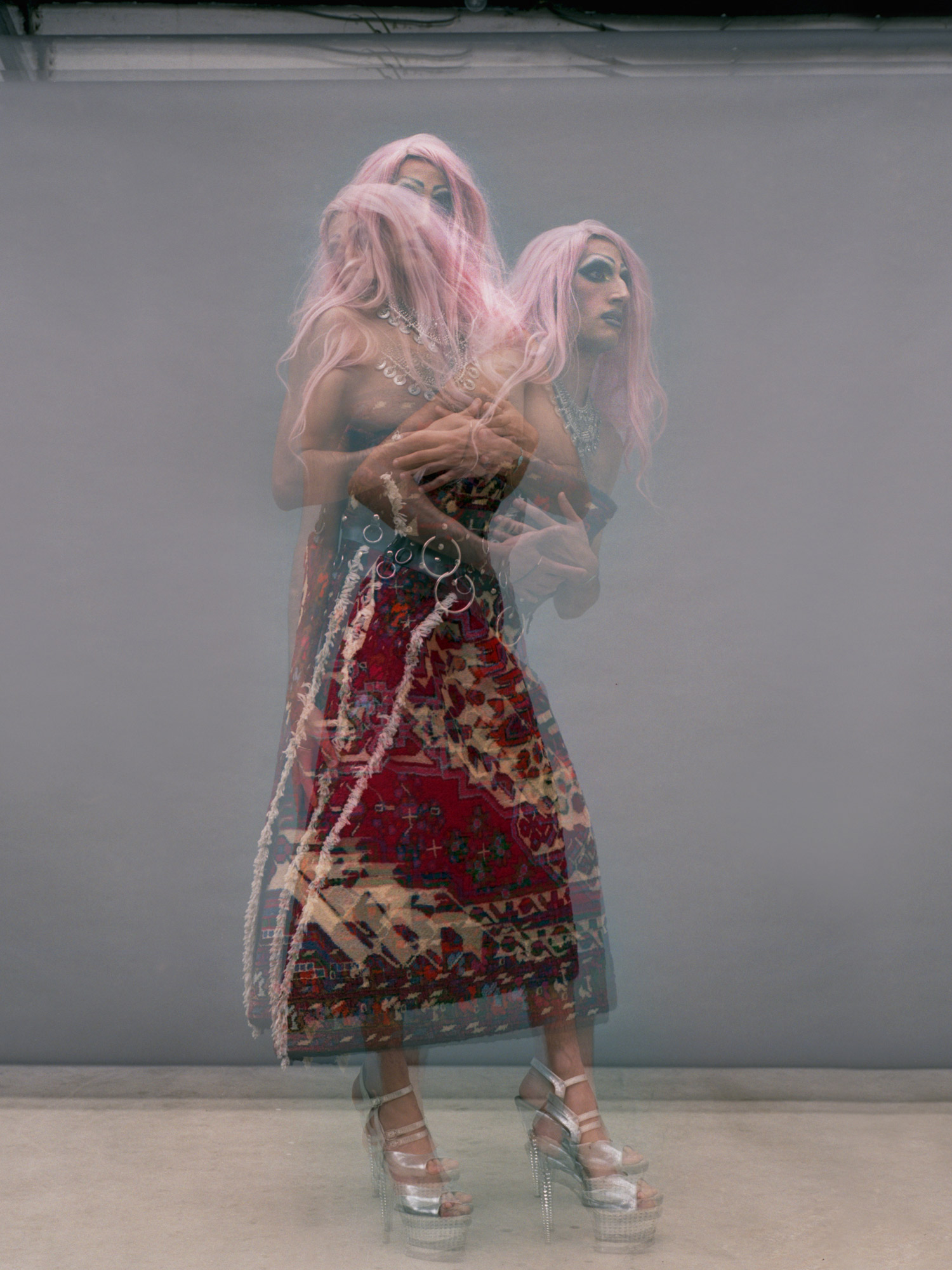 The Hayward gallery are currently exhibiting the show Kiss My Genders from June 12th – September 8th. I am showing 'Glamrou', an image by Amrou Al-Kadhi and I. The work was originally shot for Cause & Effect magazine in 2016 and was styled by Amnah Hafez.
"Spanning the past 50 years, Kiss My Genders brings together over 100 artworks by artists from around the world who employ a wide range of approaches to articulate and engage with gender fluidity, as well as with non-binary, trans and intersex identities. Working across photography, painting, sculpture, installation and video, many of the artists in Kiss My Genders move beyond a conventional understanding of the body, and in doing so open up new possibilities for gender, beauty and representations of the human form."
I am also taking part in a panel alongside the show on July 18th – Troubling Gender, Photography and Society, find out more here.