Victoria Sin for Yoho!Girl magazine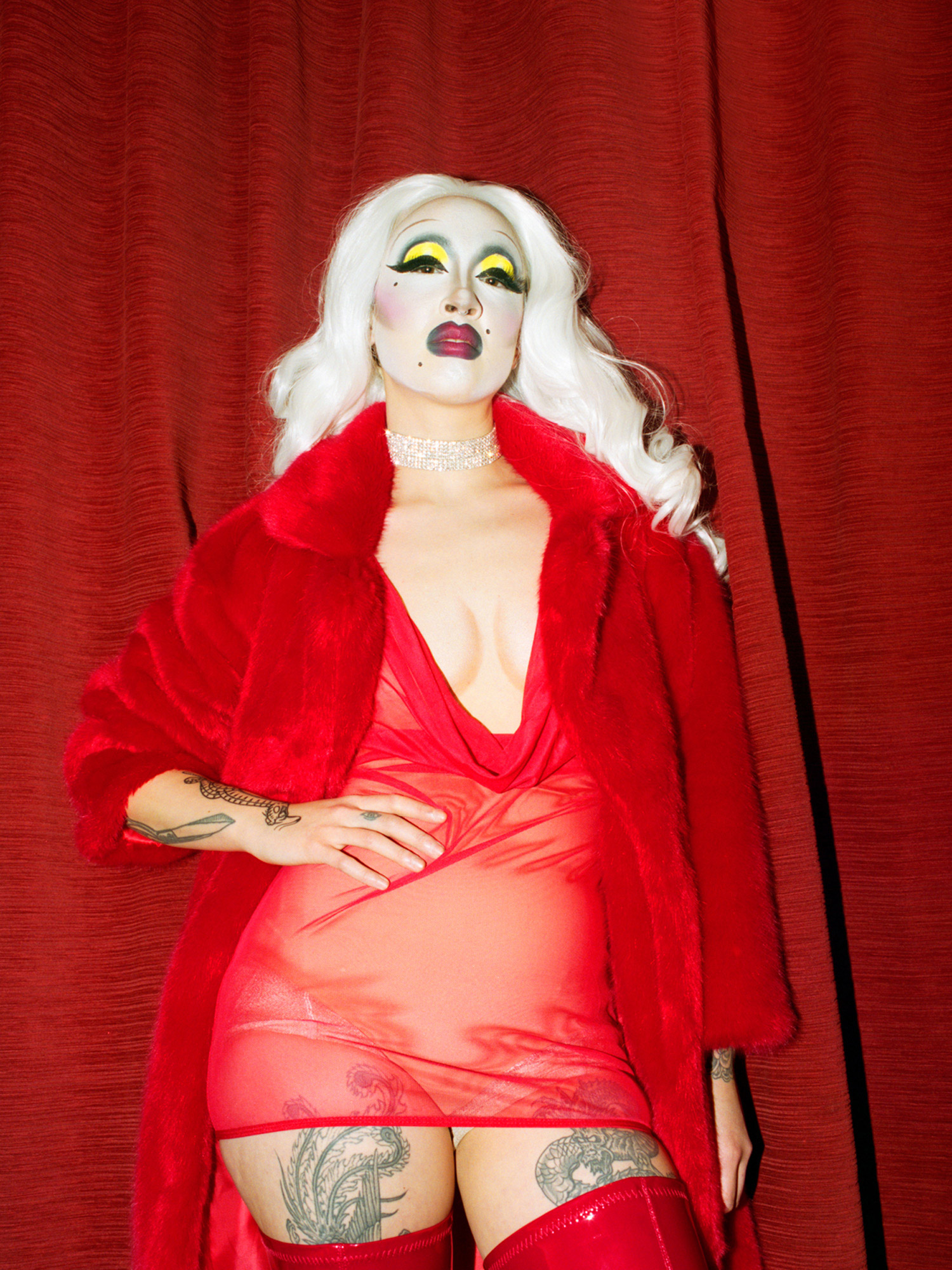 I recently took portraits of Victoria Sin for the new issue of Yoho!Girl magazine. I've photographed Victoria Sin before in 2014 for Vice for my Drag Goddesses project and documented their project Dream Babes in 2016 – so it was great to work together again.
Find out more about their work here: victoriasin.co.uk.