Refinery 29: How to stay together for 50 years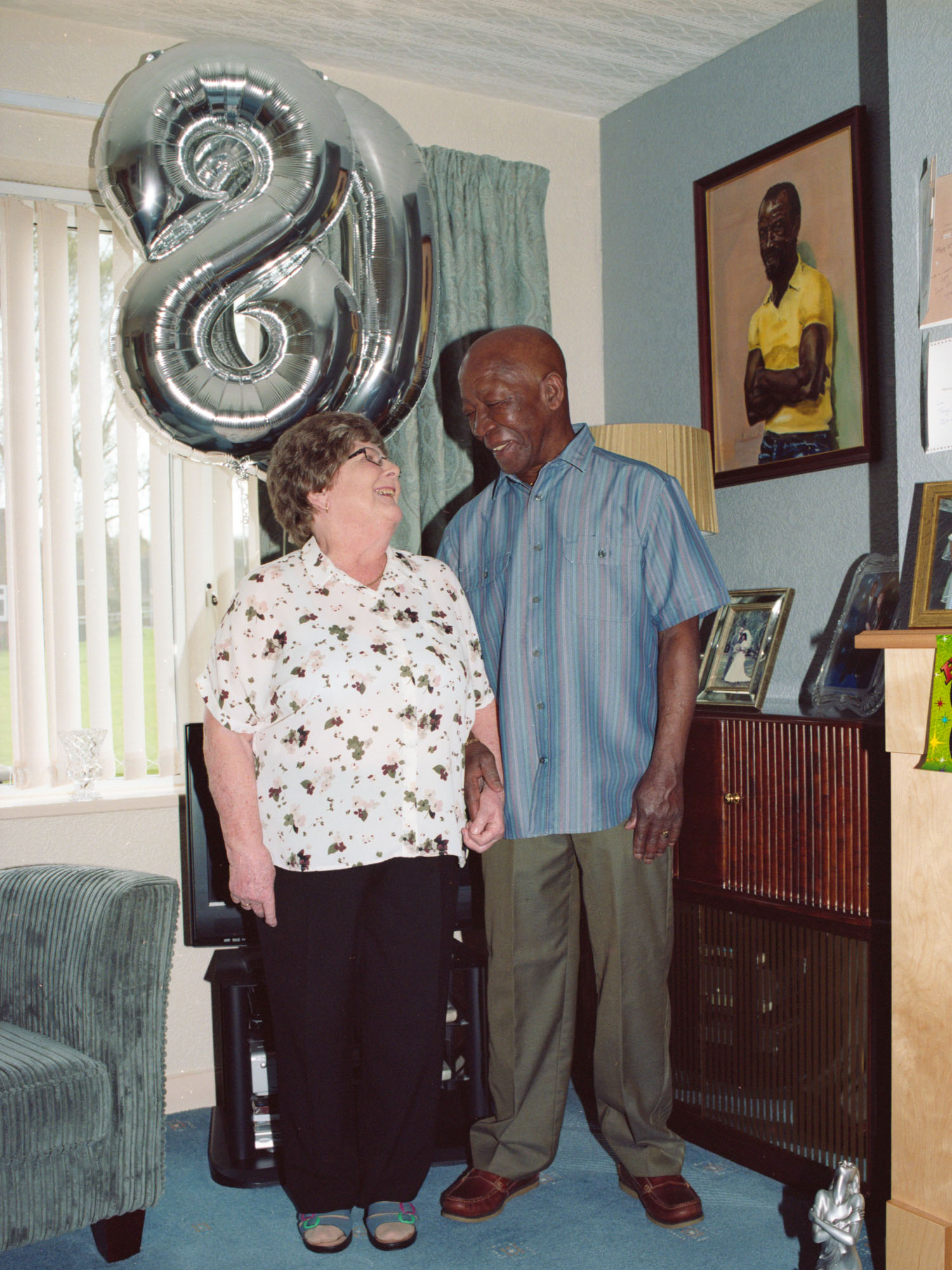 I shot a series of portraits to go with Amelia Abraham's Refinery 29 feature on couples who've been together for more than fifty years.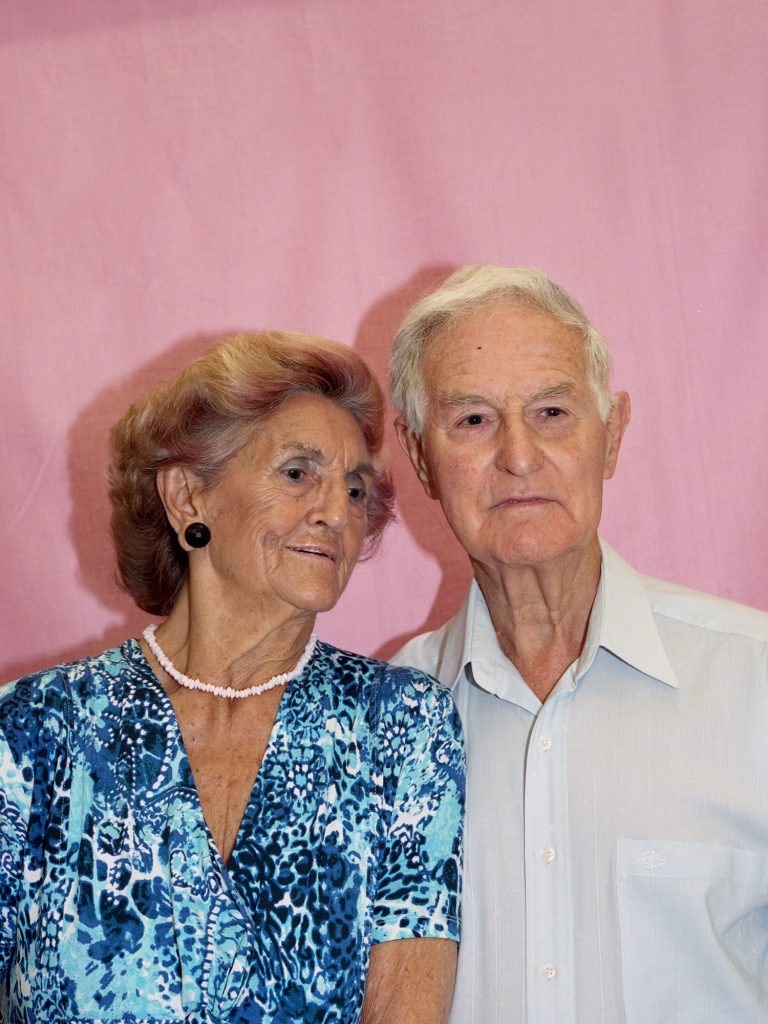 "For many people now in their 20s or 30s, life's grand narrative has lost its traditional arc. We don't necessarily find "the one" but instead tend to open our hearts to three, four or even seven. We say "I love you" when we're not sure. We schedule when we have children using contraceptive pills, IVF and egg freezing. We Tinder into our 40s.
When I think about all the relationships I've had that fizzled out around the one-year mark, I wonder whether I could even go the distance of five years, let alone 50. I wonder whether there's just something different about people now, about the way our hearts and minds work, and whether speaking to couples who have stayed together will teach me anything about how it's done…" – Amelia Abraham
Read the full piece here.