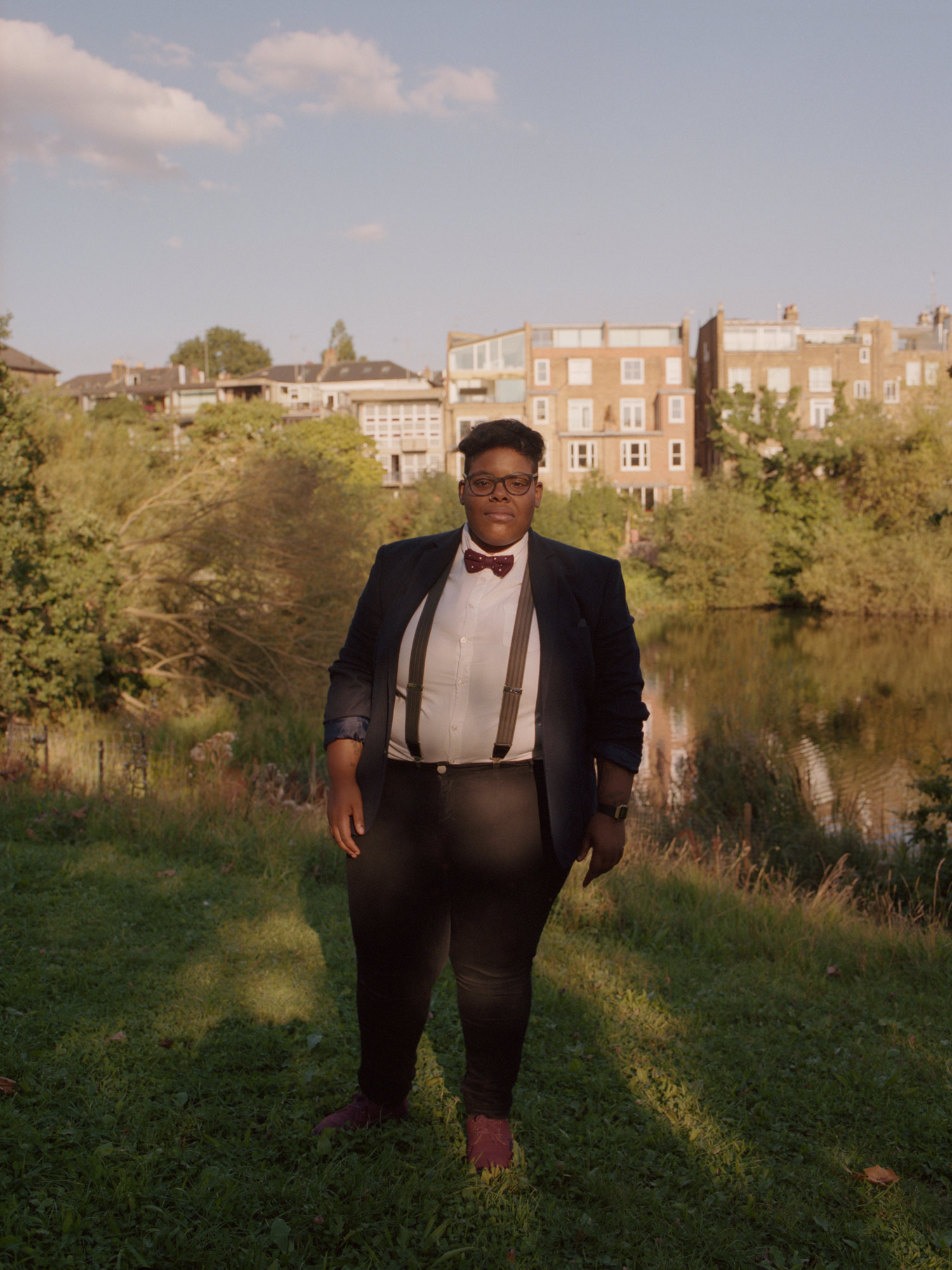 In 2017 I worked on a project documenting some of London's LBGTQ+ community, funded by Getty Images Creative. The aim of the series was to produce a selection of photographs depicting the everyday life of a queer Londoner.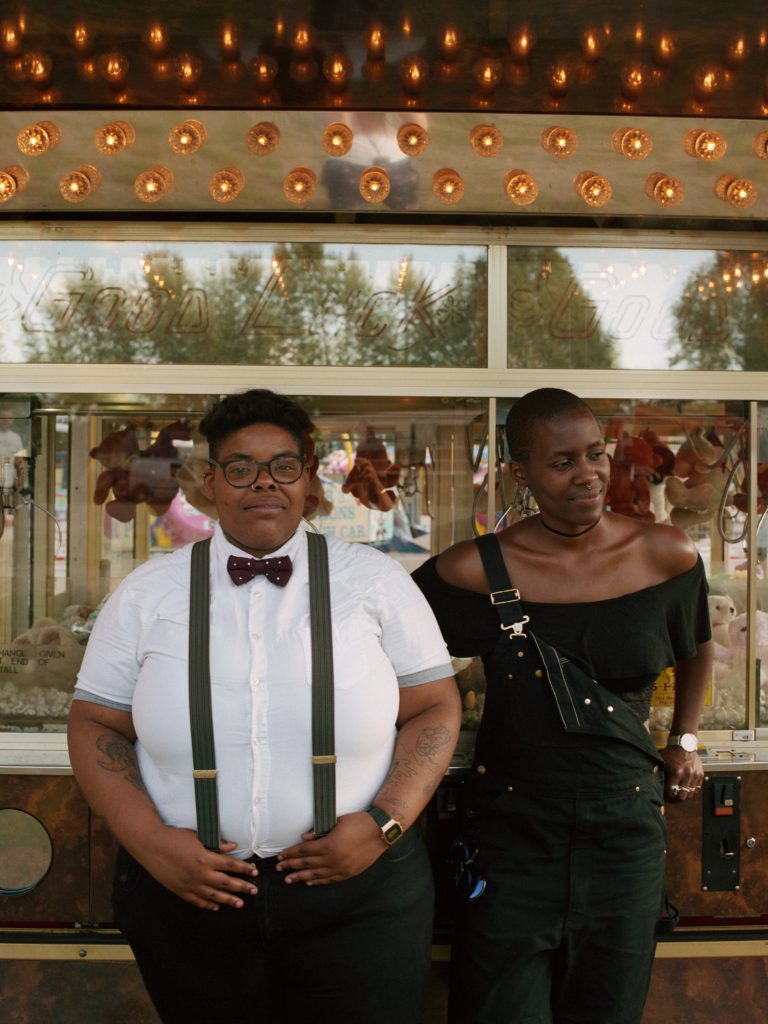 Daley and Christianna have been friends since they met at a party in their first year of university. Daley is a 25 year-old, non-binary queer person who lives in east London with their fiancé and their cat. They work as a cinema manager and freelance illustrator, and in their free time enjoy "date nights, friend nights and illustration". Christianna is 26, lives in south London and defines as bisexual. She manages a music blog called 1520 Project, which brings together talented like-minded people to produce content and events. This series captures moments of their friendship – from hanging out drinking coffee to going to a queer club together.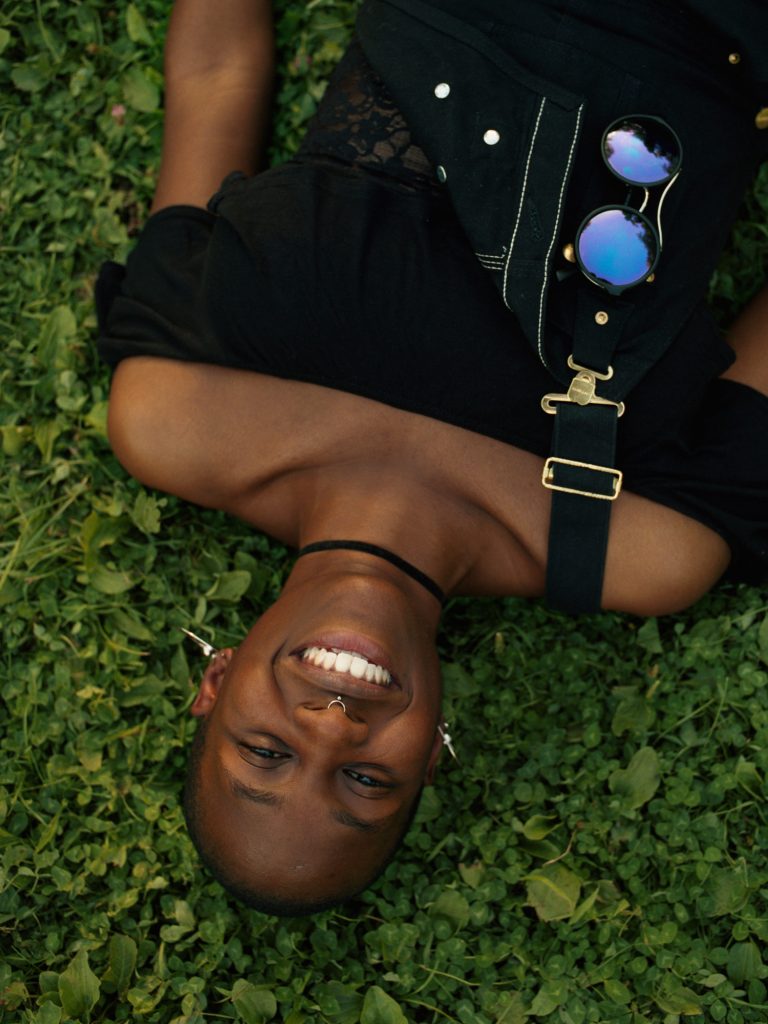 Tabitha and Camille (below) are a couple based in east London who married in 2016. Tabitha, known by her stage name Detour City, is a singer-songwriter signed to BMG Publishing. Camille works for a charity which campaigns to end Violence Against Women and Girls. Tabitha also runs Butch, Please! – a London club night for lesbians celebrating all degrees of butch. When they're not busy with work they can be found hanging out with their dog Louis, a five-year-old pug.