Parade featured in the Photoworks Annual 2015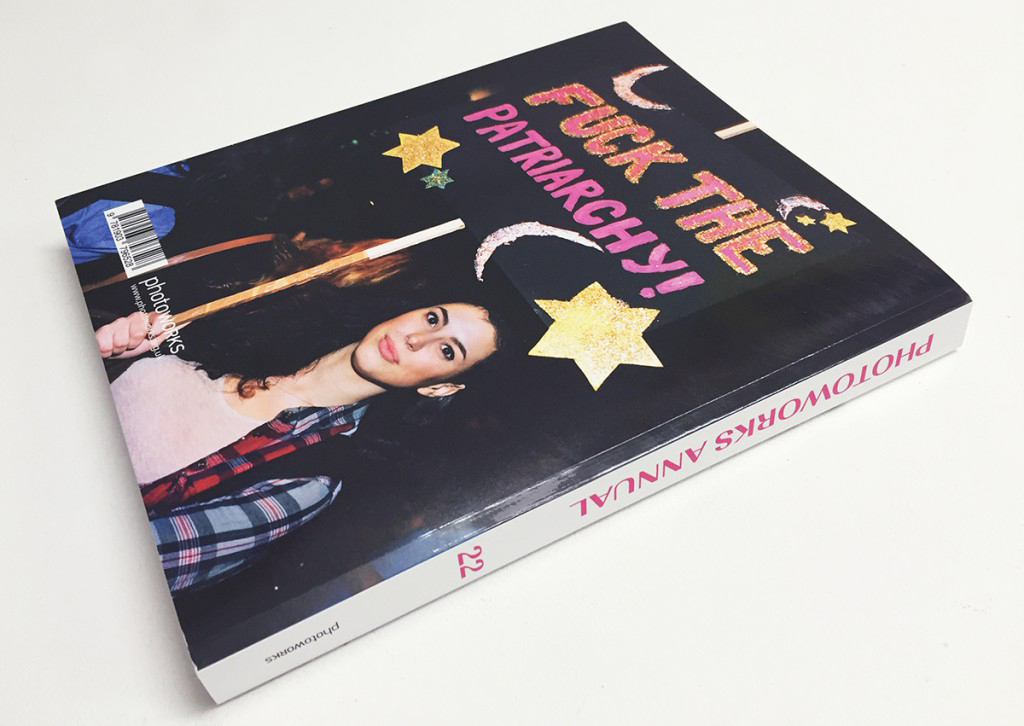 Parade has been featured in the 2015 edition of Photoworks annual, as a part of a brilliant feature by Max Houghton on women and wit in photography. Additionally, one of the images from the project (taken at Reclaim the Night in 2014) has been featured on the annual's back cover.
See the full project here.