Parade exhibition at Mois de la Photo /Off, Paris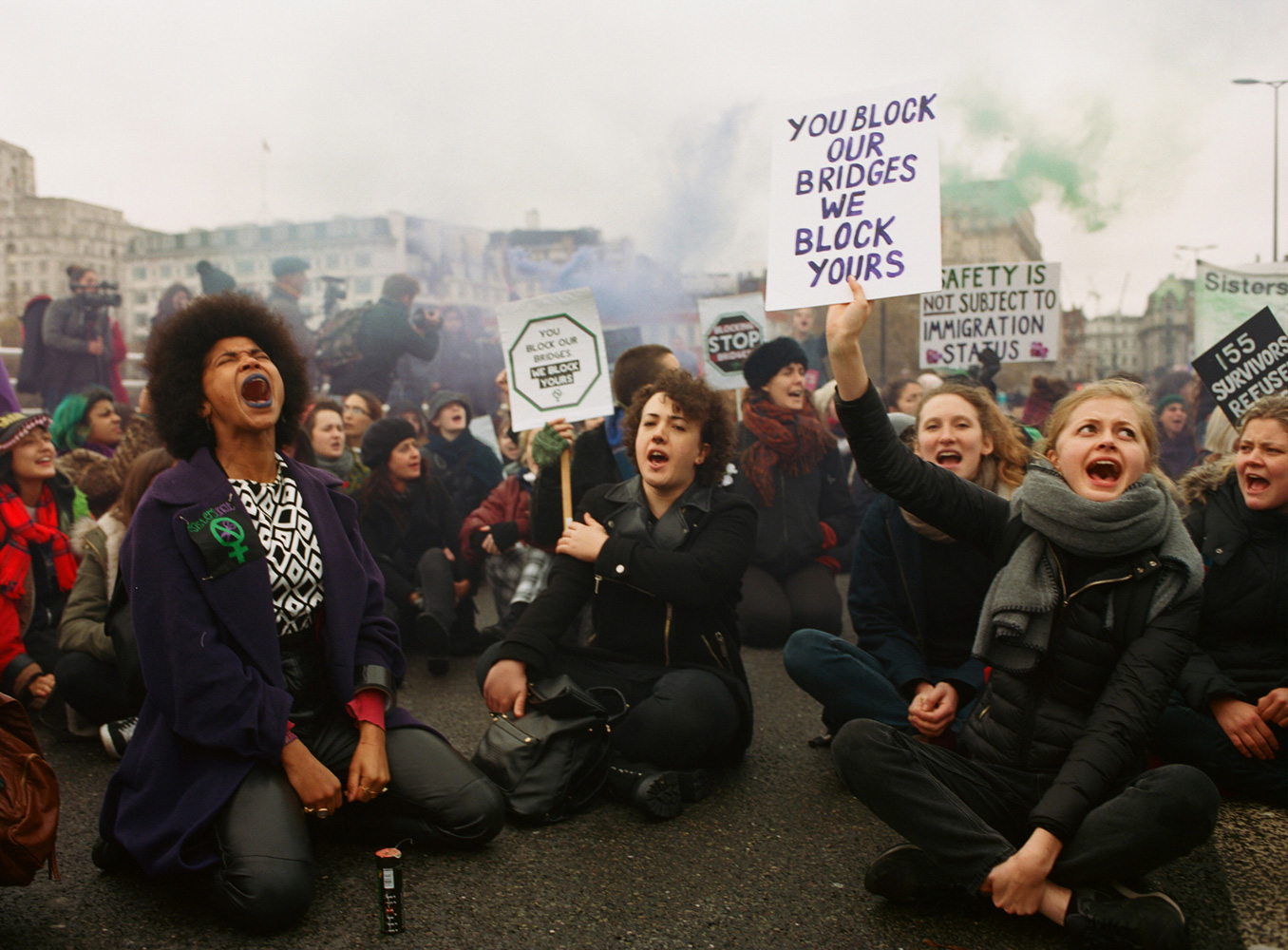 A preview exhibition of my project Parade was held at Studios Paris gallery in Montmartre from April 1st – 29th. Initially shown over the opening weekend of Le Mois de la Photo / Off festival, it was then selected to run for the full festival month. Parade was hosted by Alisa Gallery curation.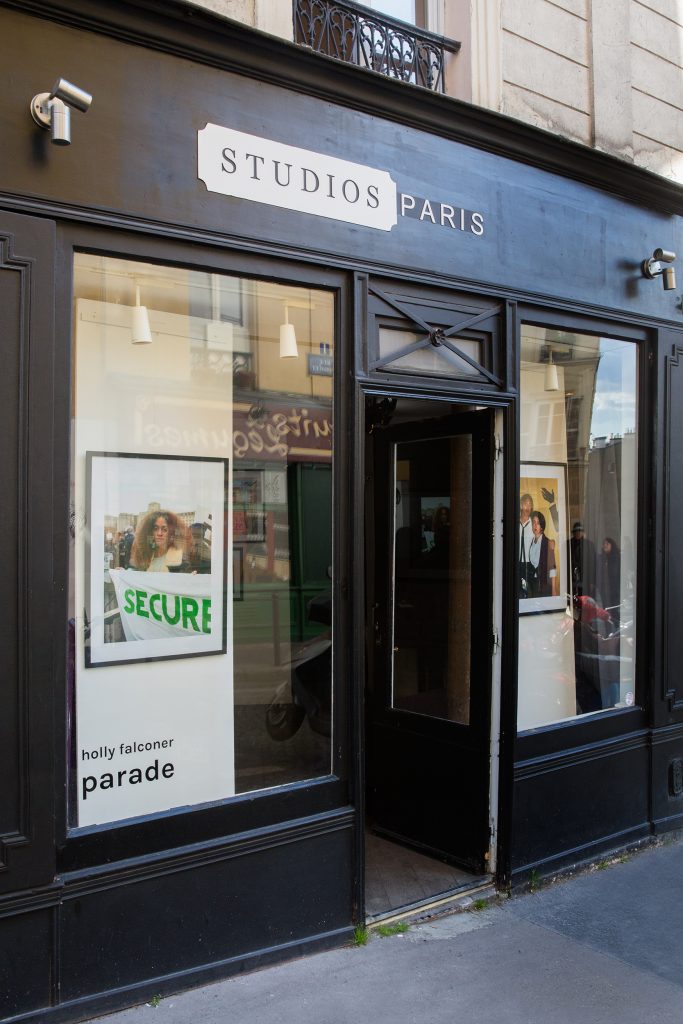 The show displayed a selection of works from the ongoing project that looks at why and when women and non-binary people in the UK congregate en masse. Gatherings captured include Sisters Uncut protesters campaigning for better funding for domestic violence survivors, singers who are members of a seventy-strong choir and those who take on new personas on stage as drag kings. The groups covered include those who are trans, intersex, and cis as well as non-binary and gender non-conforming people who attend events documented.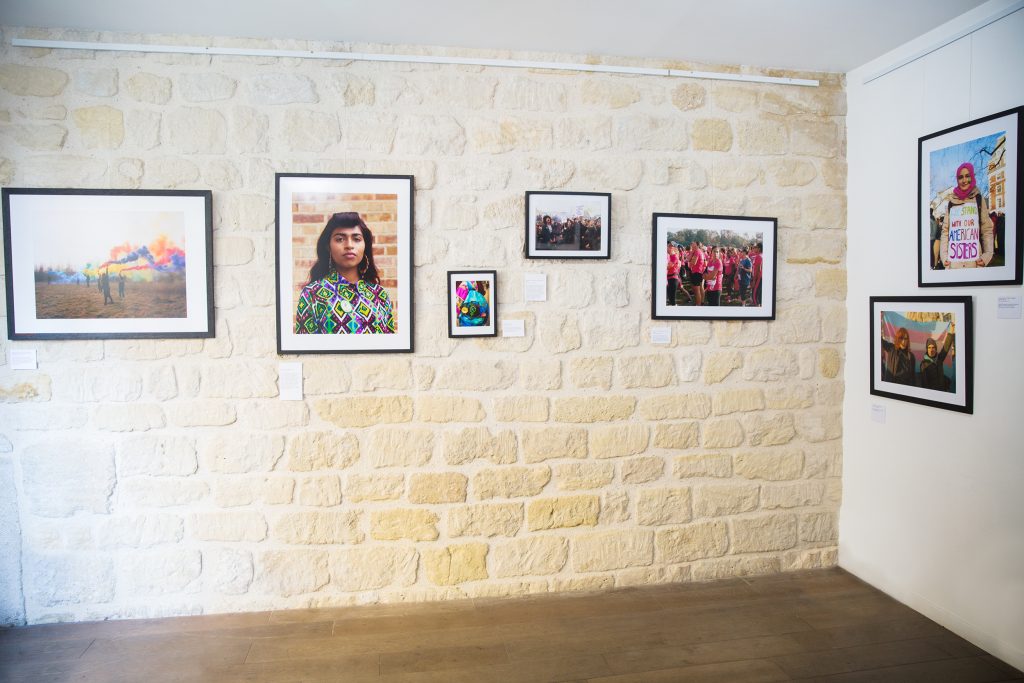 Despite their differences, these groups have some things in common: the ability to accelerate societal change, the impressive effect a large presence of people can have in forever altering a space and a collectivity that is infectious. More than ever, women and non-binary people can parade their aims, minds and bodies in any way they choose.
Press for Parade
A selection of press for the show can be seen below: