i-D: portraits for #VoteRemain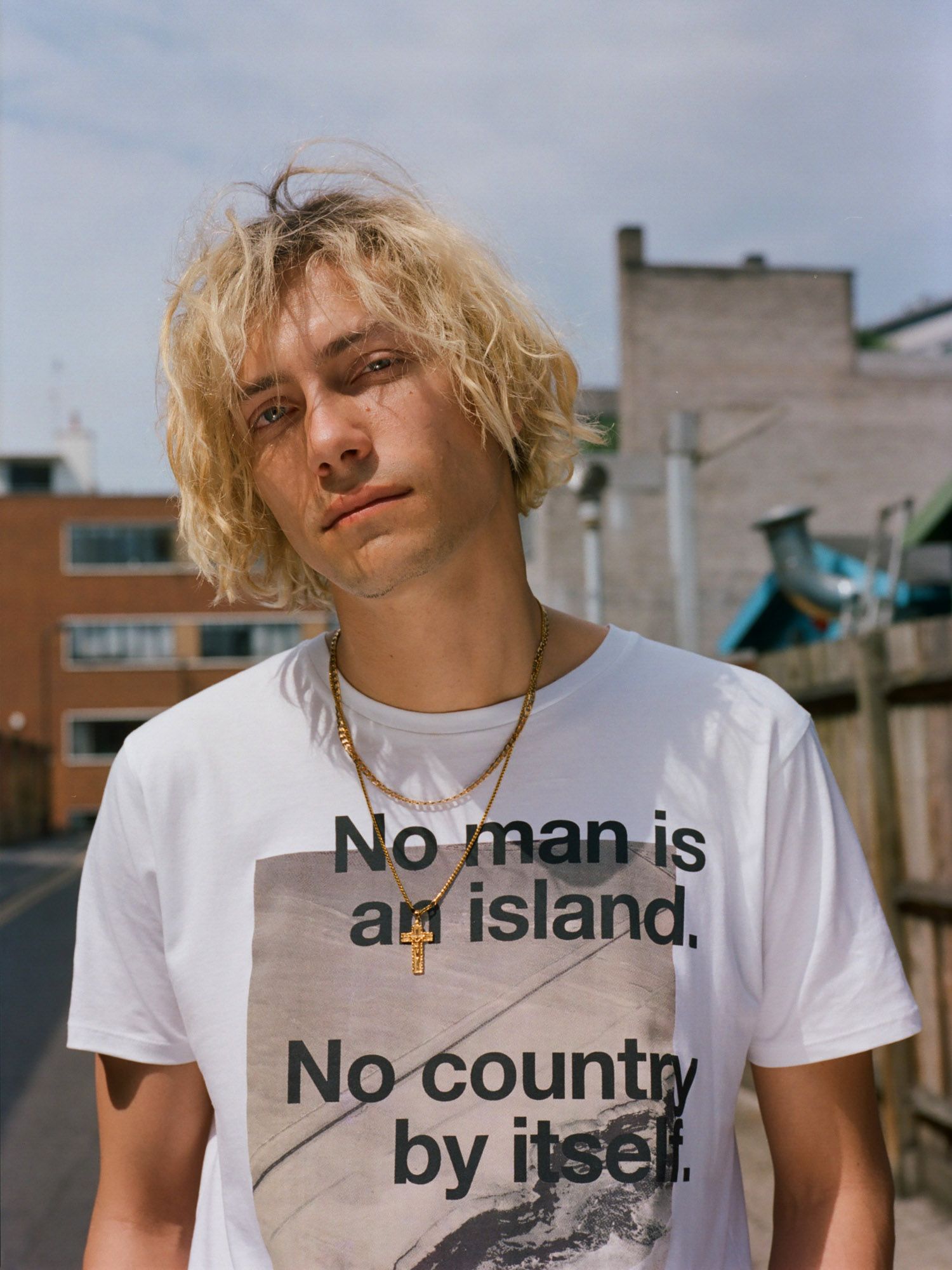 With the Brexit vote around the corner, i-D commissioned me to shoot portraits of Londoners who were planning to #VoteRemain. Sitters wore the brilliant t-shirts Wolfgang Tillmans designed in support of staying.
You can read the full features here: part 1, part 2 and part 3.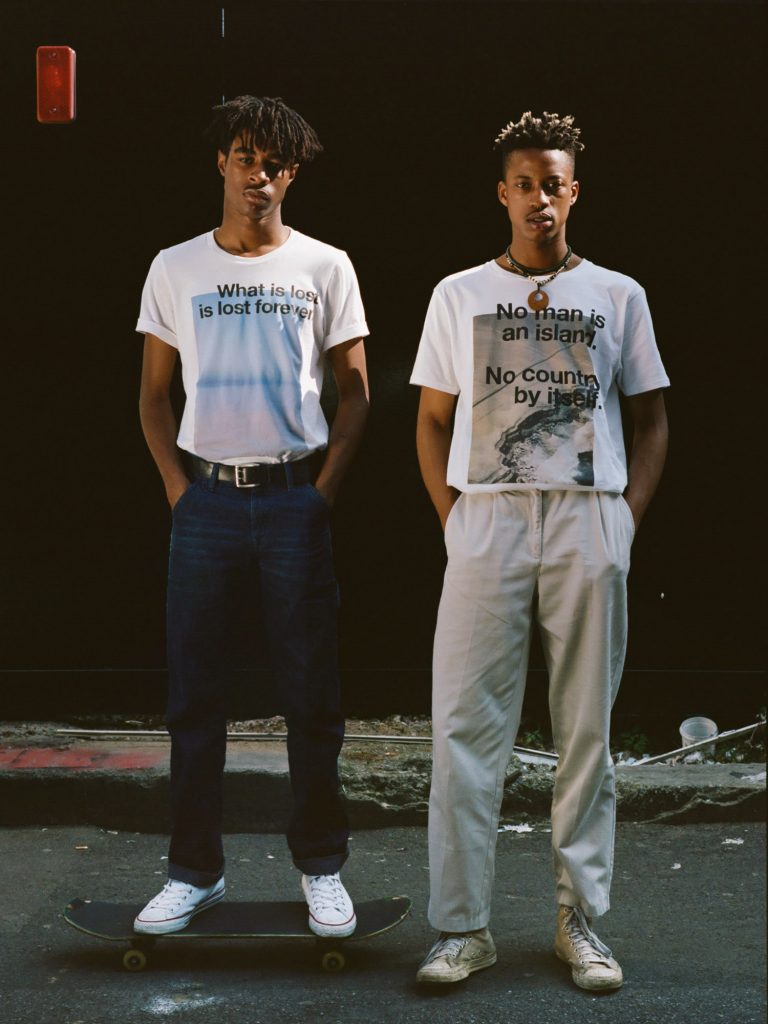 photography: Holly Falconer
studio: Protein Studios
assistants: Eddie Blagbrough, Amber Tanc
lab: Labyrinth Photographic