Magenta Flash Forward Awards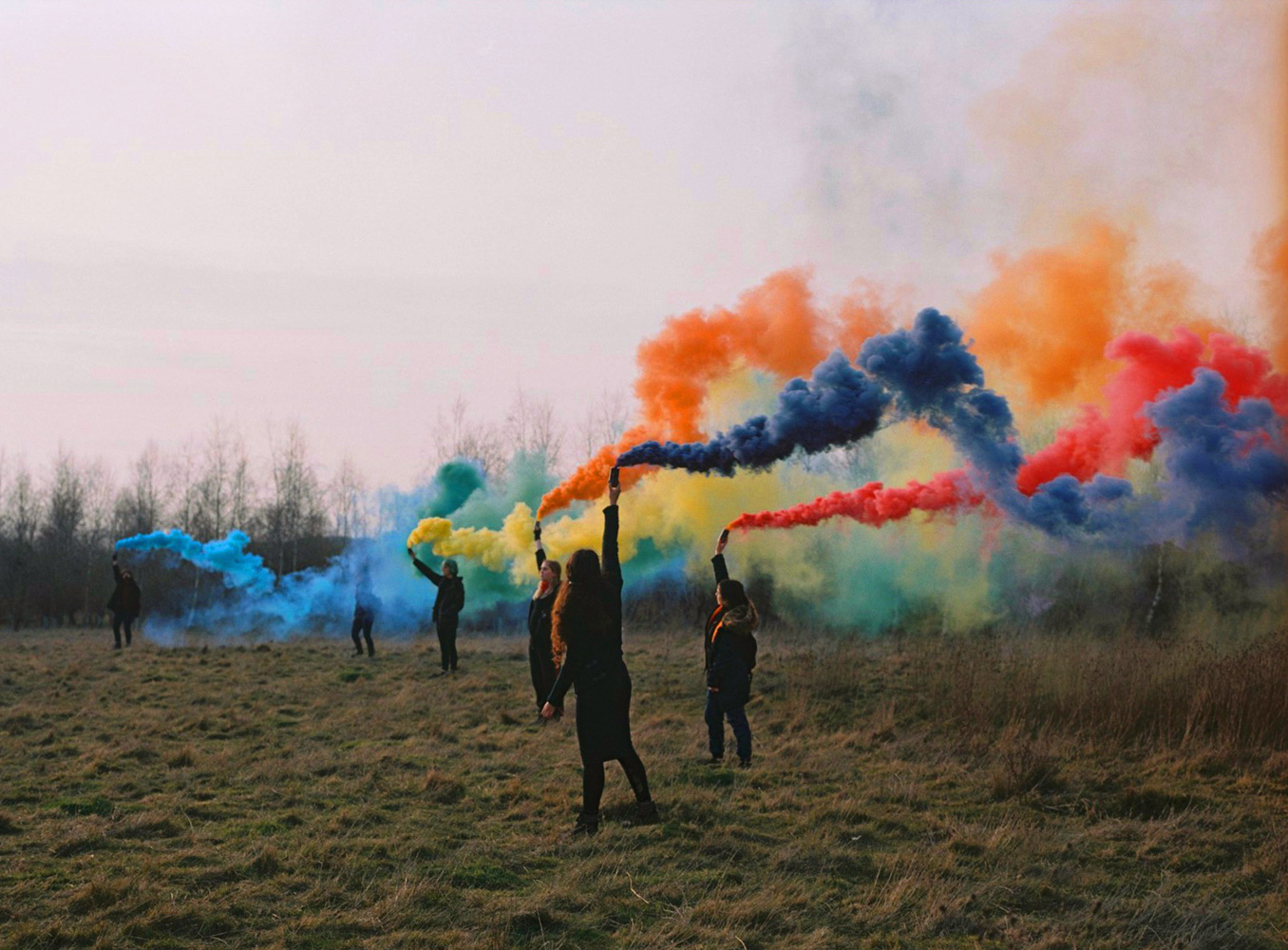 I was really happy to find out recently that I'm on the UK winners' list for the Magenta Flash Forward Awards 2017, having been nominated for my ongoing project Parade.
Flash Forward is an annual competition that showcases the work being created by the very best emerging photographers from Canada, the UK and the US. Every year, judges from each of the participating countries review the submitted work and identify the young people that they believe show promise as professional fine art or documentary photographers.